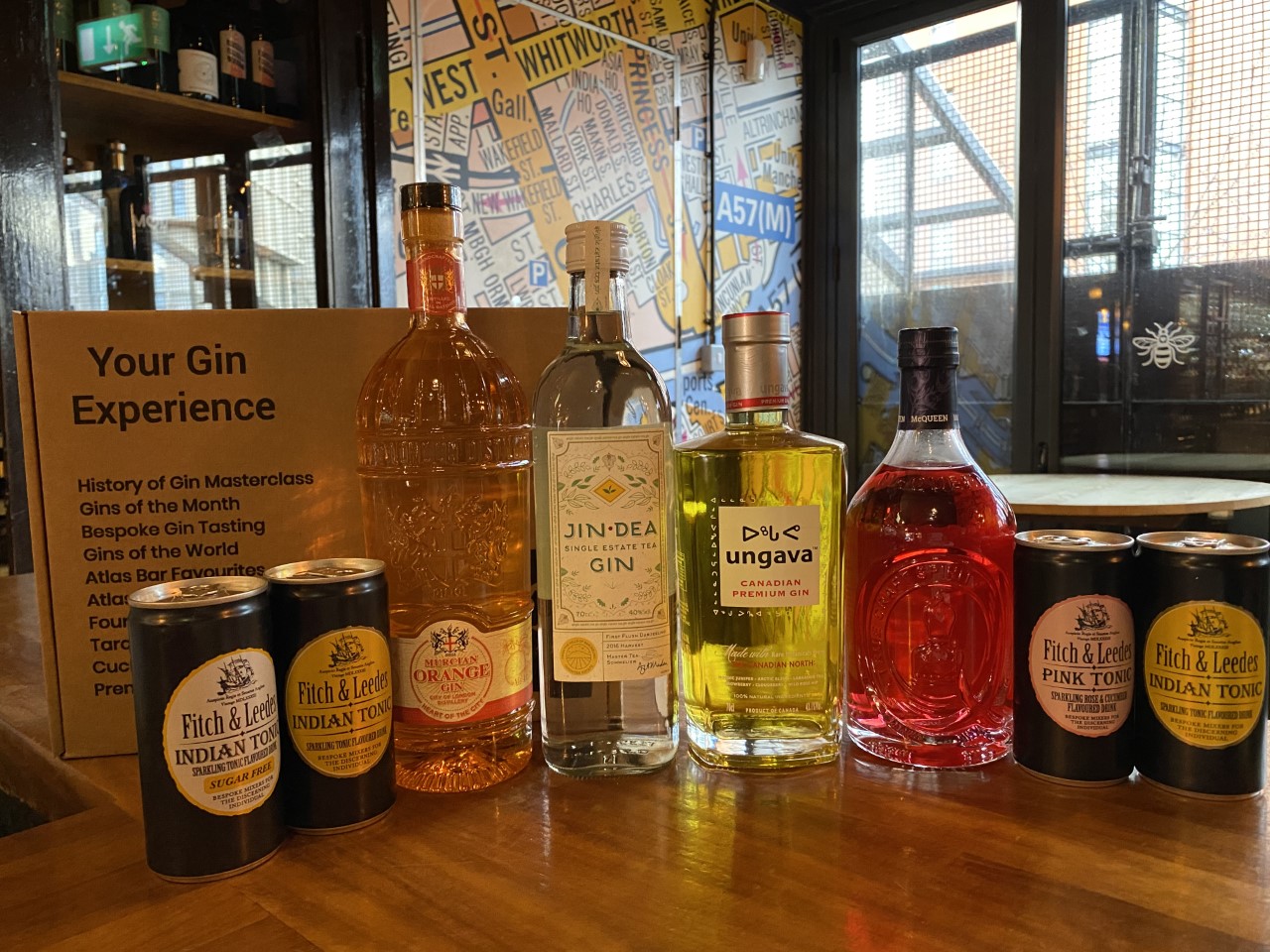 DATE: Saturday 13th March 2021
Mothers Day Tasting
We're delighted to present our 2021 Mother's Day Home Gin Experience. Included in your pack are four double gins; City of London Murcian Orange, Jin-Dea Single Estate Tea Gin, Ungava Canadian premium and McQueen Raspberry and Vanilla.
These are accompanied by four premium mixers, from Fitch and Leedes, in South Africa, Botanicals and a virtual tasting on 13th and 14th March.
All this for only £25 plus P&P. To order visit our Bottle Shop, in the main menu.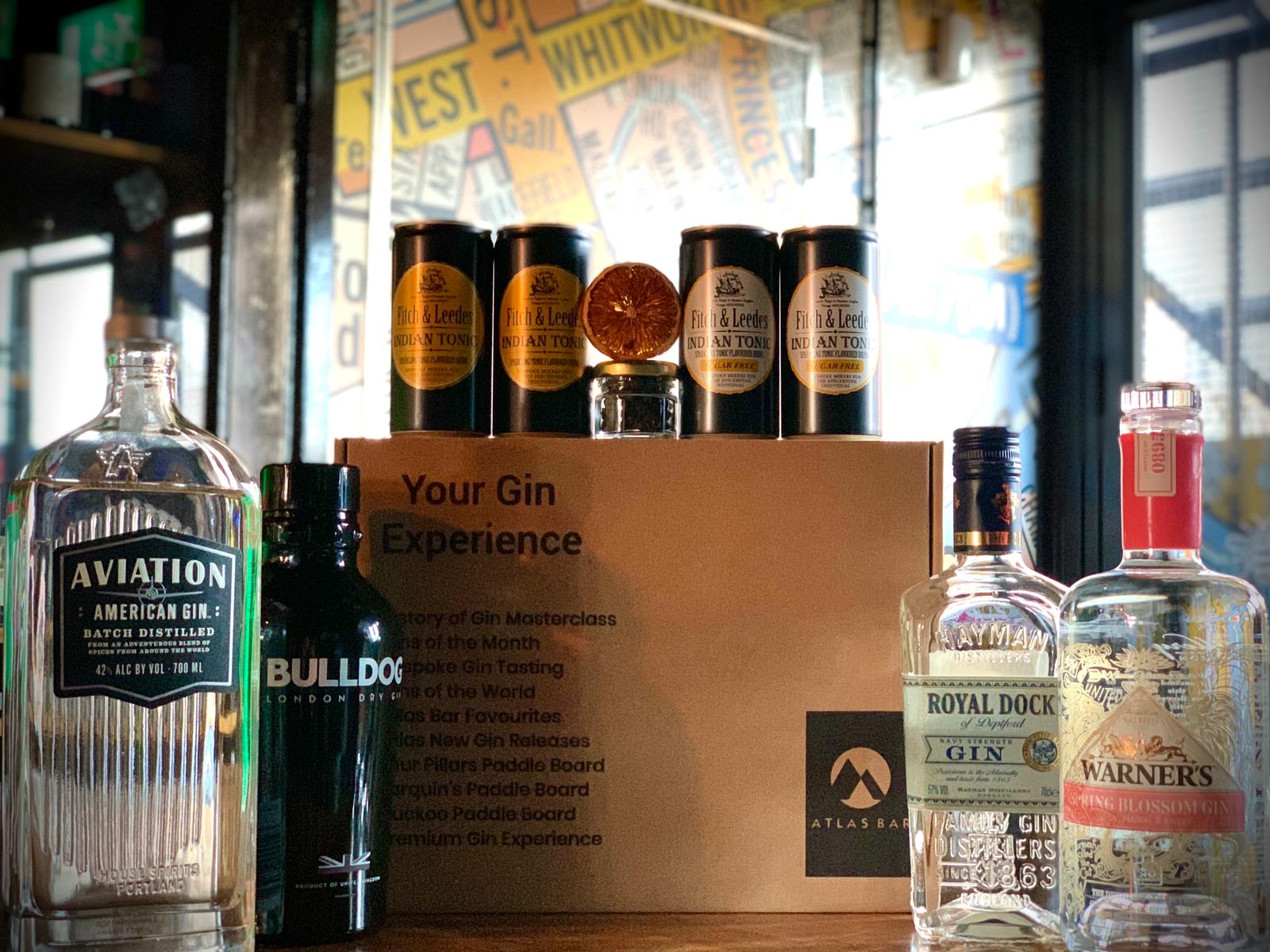 Warner's Spring Blossom will remind us that Spring is coming. Our Bulldog spirit, will get us through this lockdown. Hayman Royal Dock, will sail any negative thoughts away and Aviation will have us all dreaming of flying off to far flung destinations, as soon as we can! Four doubles of each of these gins will be served with premium, Fitch and Leedes, mixers from South Africa. Complementary botanicals are also provided and an on-line virtual tasting to learn all about the gins in your pack. All this for £25 plus p&p. Orders can be made from our Bottle Shop, on the main menu.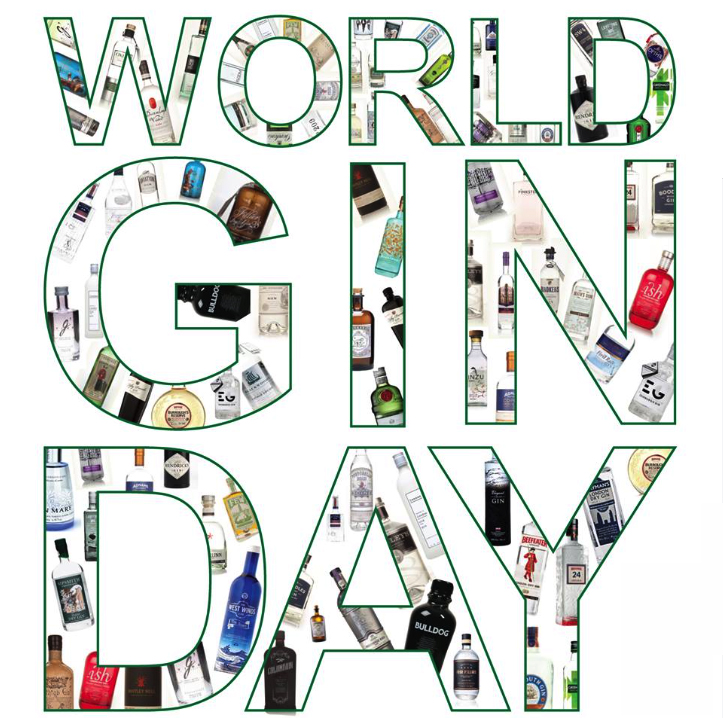 DATE: saturday 12th june 2021
world gin day
Watch this space for exciting updates on our World Gin Day 2021, celebrations!
Whilst we don't yet know whether we'll be back open, rest assured that we'll have lots of exciting things planned for you and a World Gin Day Home Gin Experience and virtual tasting, no matter what!