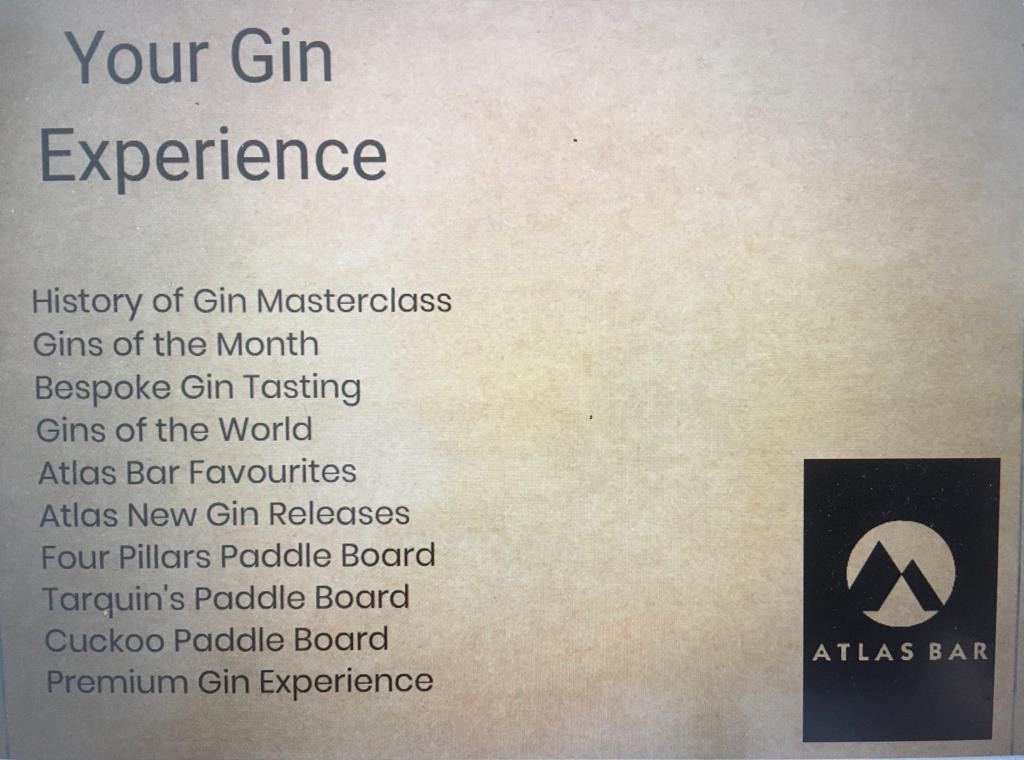 HOME GIN EXPERIENCE KITS AND VIRTUAL TASTINGS AND PARTIES.
We've loved hosting our virtual Gin Master Classes and Parties for you, during Lockdown. To order your Home Gin Experience Kit visit www.ginbible.co.uk and if you'd like to arrange a Zoom Tasting/Party, with a group of friends, colleagues or family, email enquiries@atlasbarmanchester.com.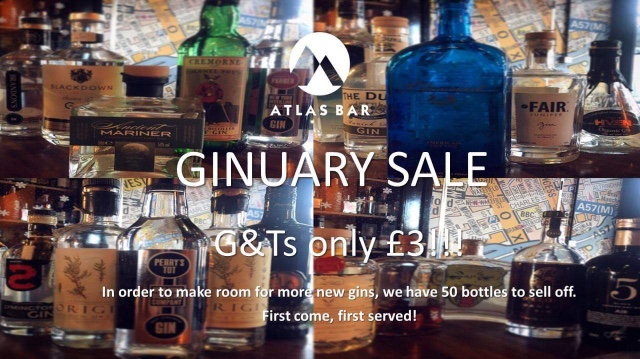 DATE: 1st – 31st january 2021
ginuary sale
In order to create space for at least 52 New Gins in 2021, our famous Ginuary Sale, will offer a host of Gin Brands with a discount of at least Half Price for the whole of January.
When they are gone, they are gone!