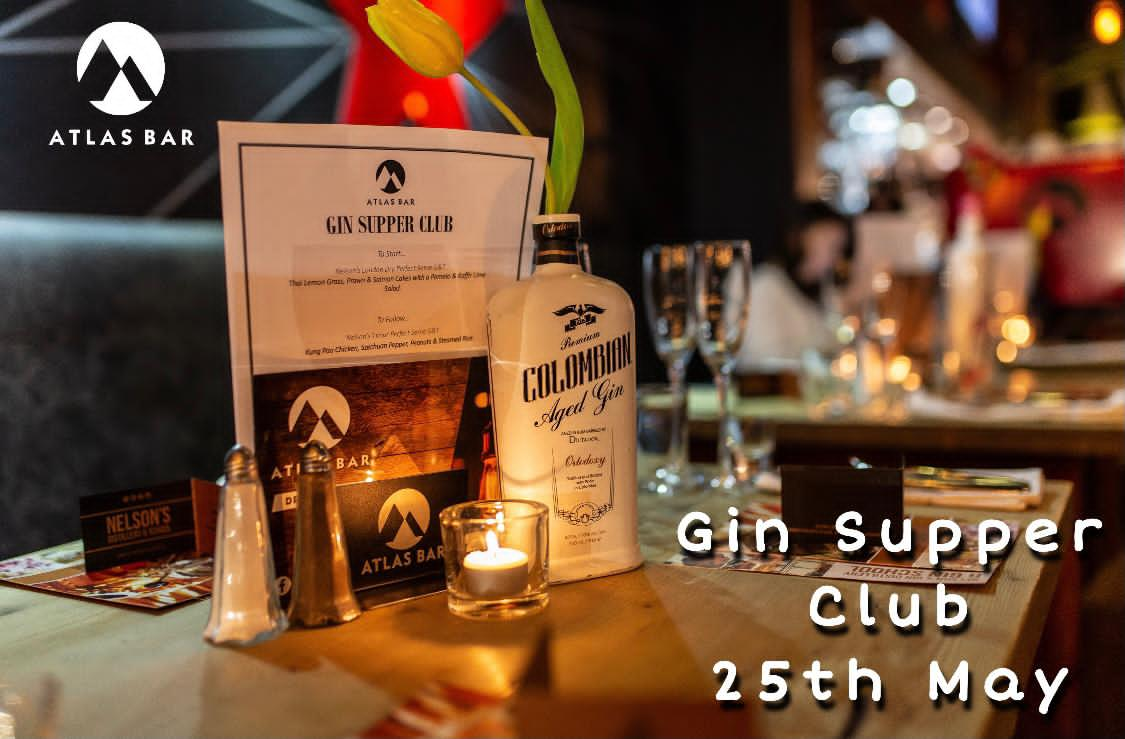 DATE: Tuesday 25th May 2021
Our Gin Supper Club is back, with two options! Traditional now SOLD OUT! A few informal tickets remain.
We're delighted to announce our first Gin Supper Club since Lockdown and there are now two options.
Gin Supper Club Traditional – £45 per person.
This includes a paired three course dinner with Defiance Spitfire, Tarsier and our first ever Atlas Bar Gin! You'll be the first to try it! The Distillers will also be here to talk you through each gin. You'll also receive a voucher for your next return visit to the bar.
Informal Gin Tasting Evening, with snacks, out on our terrace – £25 per person
You'll get to try the above gins and hear from the distillers, outside on our heated and covered terrace, with a few nibbles on your table, for a more informal evening.
For bookings please email naomi@atlasbarmanchester.com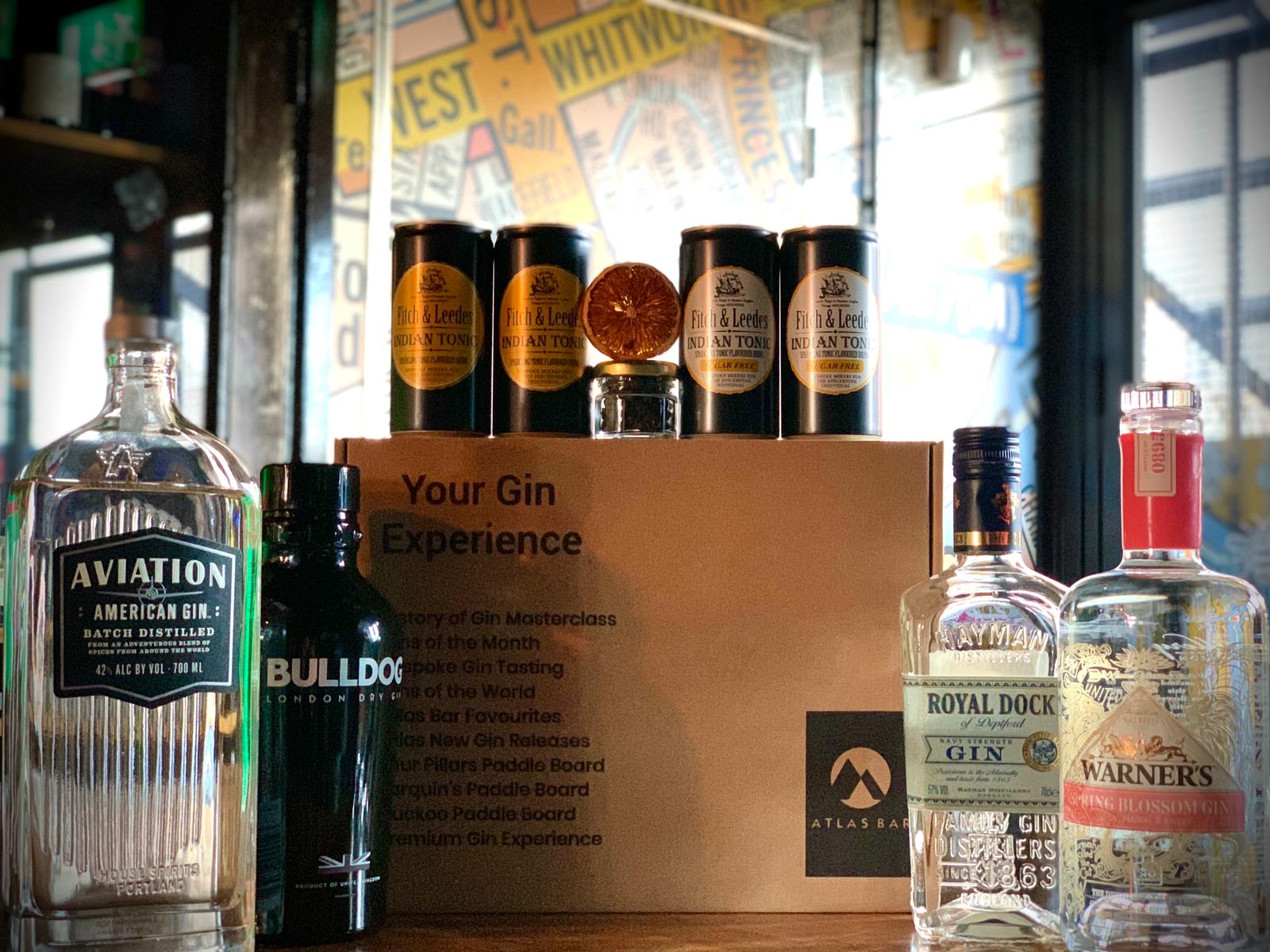 Warner's Spring Blossom will remind us that Spring is coming. Our Bulldog spirit, will get us through this lockdown. Hayman Royal Dock, will sail any negative thoughts away and Aviation will have us all dreaming of flying off to far flung destinations, as soon as we can! Four doubles of each of these gins will be served with premium, Fitch and Leedes, mixers from South Africa. Complementary botanicals are also provided and an on-line virtual tasting to learn all about the gins in your pack. All this for £25 plus p&p. Orders can be made from our Bottle Shop, on the main menu.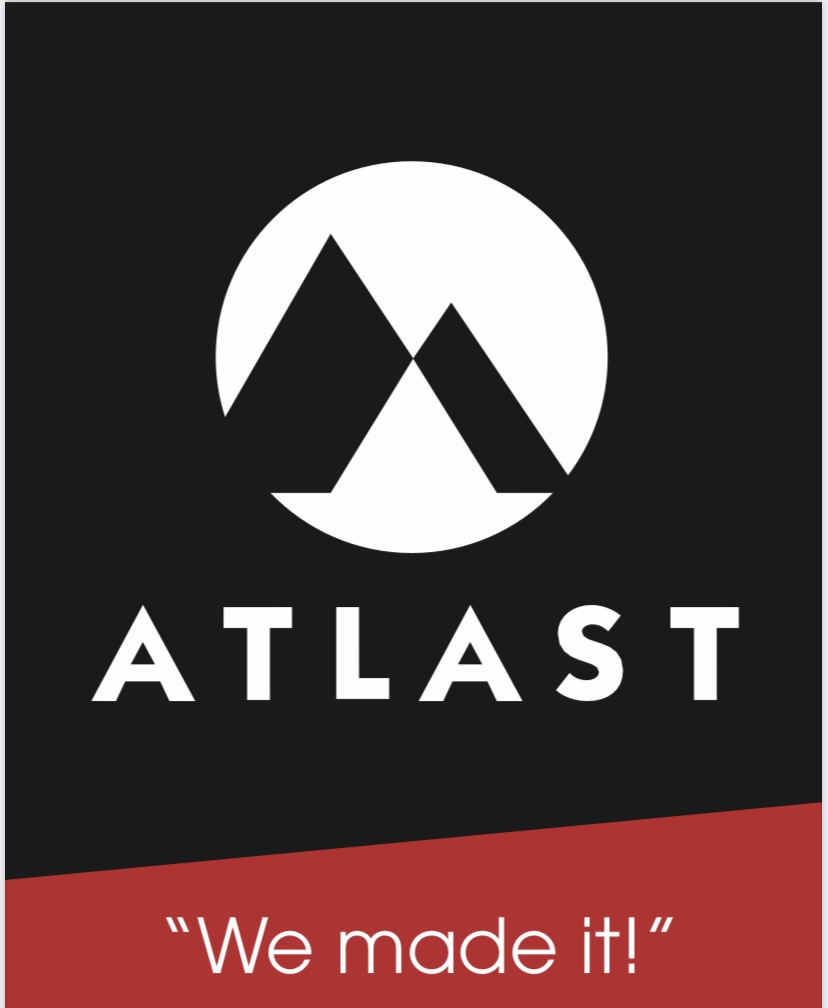 ATLAS BAR'S VERY OWN GIN LAUNCH!
We're on countdown to the launch of our very first Gin!
Watch this space for details.
#comingsoon  #excited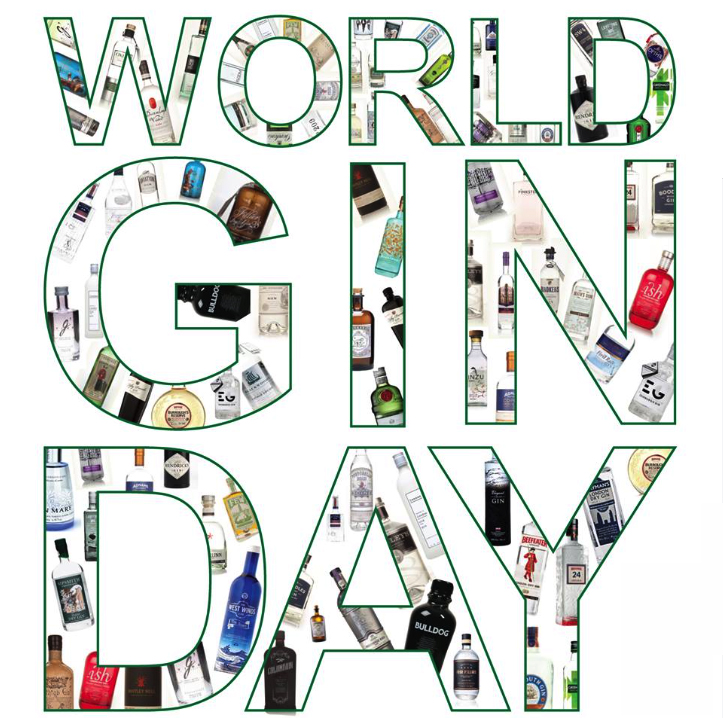 DATE: saturday 12th june 2021
world gin day
Watch this space for exciting updates on our World Gin Day 2021, celebrations!
We'll have lots of exciting things planned for you and a World Gin Day Home Gin Experience and virtual tasting, no matter what!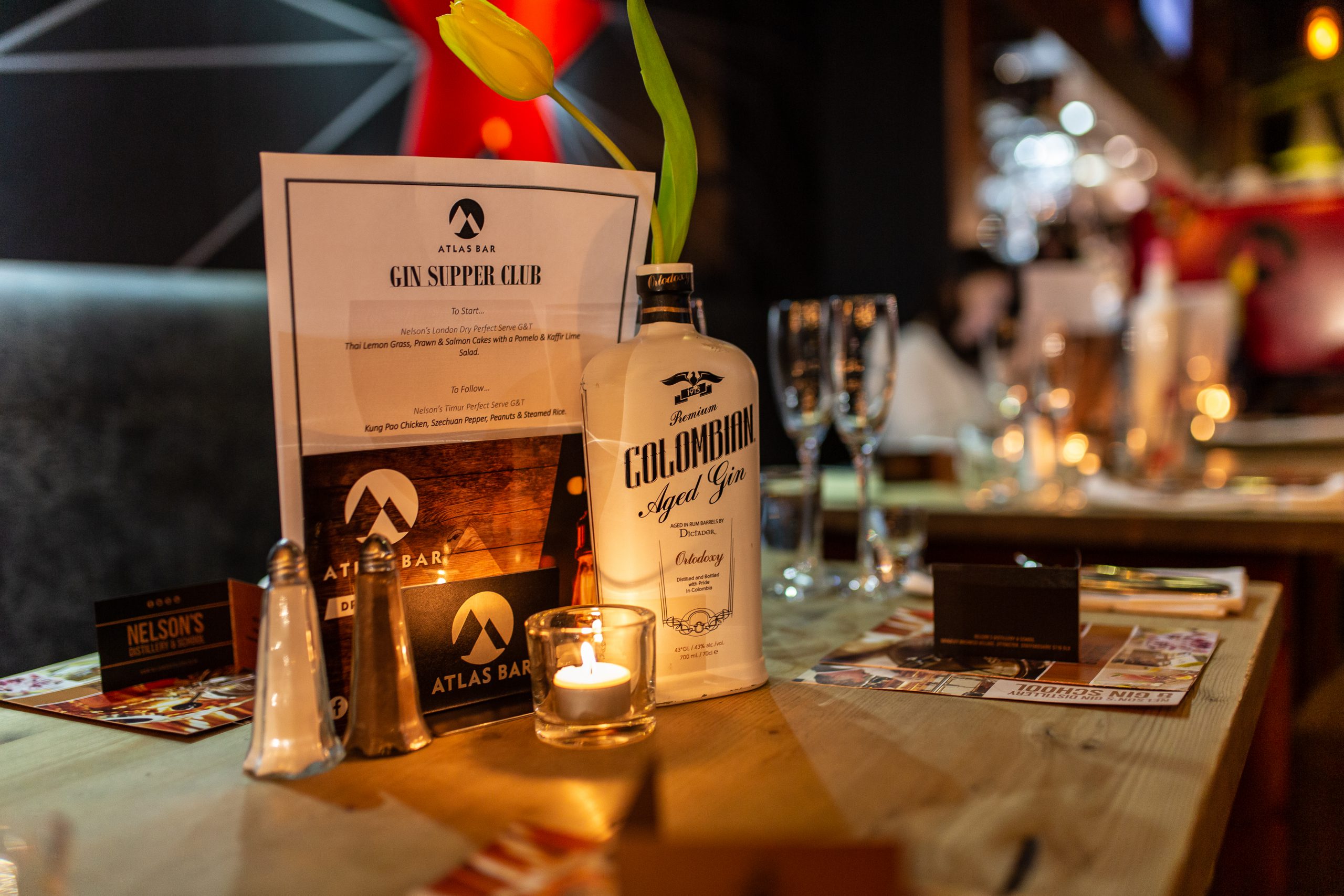 june gin supper club
date: tuesday 29th june
We'll be announcing which Gin Brands will be joining us in June, later this week.
We will again be offering two options.
Traditional Gin Supper Club £45pp
Informal Gin Tasting £25pp
To book your places please email:
naomi@atlasbarmanchester.com