About Atlas.
Mark and Elaine Wrigley took over Atlas in 2012 with a vision to create a Café, Bar and Gin Saloon in Manchester. Six years later and with over 520 different gins, to offer, that's certainly what they have done! In addition they have completed a full refurbishment of the bar, inside and out, which has proven to be a true labour of love.
With one main aim – to make Atlas the very best place to drink, explore the world of gin and relax – our team bring great experience and dedication to the bar.
Opening Hours.
Monday          CLOSED
Tuesday          CLOSED
Wednesday    CLOSED
Thursday        CLOSED
Friday              CLOSED
Saturday         CLOSED
Sunday            CLOSED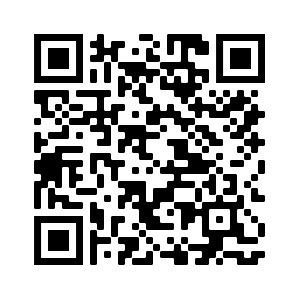 Free signup for Atlas Bar Newsletters!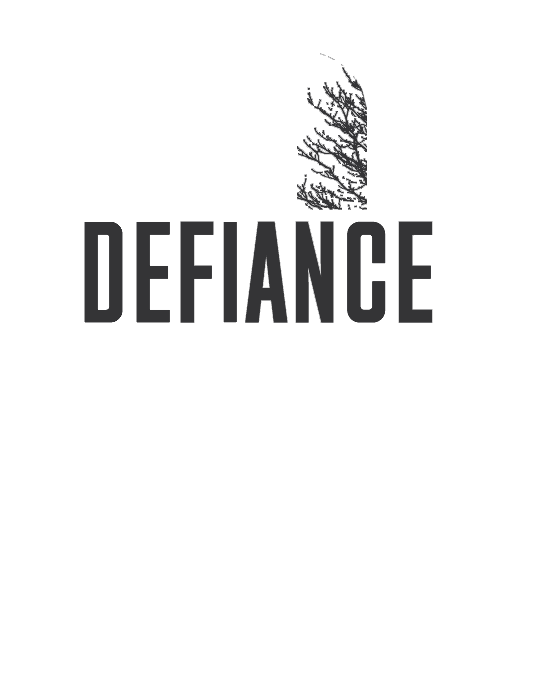 I just wanted to say massive THANK YOU to you and your team at Atlas on behalf of everyone who attended the Christmas Party last night from Reed!

The service was friendly and the staff were extremely pleasant and attentive. I will definitely be bookmarking this place for a meet place with some friends.