Homelessness is such a visible issue, across Manchester, and when Walking with the Wounded, and CEO Sleepout, approached us, we jumped at the chance to be actively involved.
Our owners, Mark and Elaine, were sponsored for sleeping out, in November 2022, and they raised over £3500 for the charities.
The funds raised supported local charities, supporting homeless people to re-build their lives, alongside veteran servicemen, where homelessness is an all to prevalent issue.
For information on both charities, and how to get involved, follow the links below:
https://www.walkingwiththewounded.org.uk/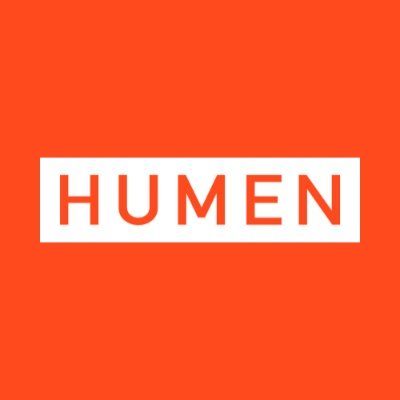 HUMEN
Rise against male suicide
In 2022, tragically, over 5300 men took their own lives.
Our team were proud to support the Rise against Suicide event, which took place on 4th December 2022.
Walking  just over 5 kilometres, a kilometre for every male life lost, the group were able to raise awareness, about the support that's there, for all men, alongside raising badly needed funds.
They also encouraged men to talk about how they're feeling, in a quest to hilight that you're never alone.
To read more about the day, visit:
https://ilovemanchester.com/manchester-walkers-take-part-in-rise-against-suicide-fundraiser/
For more information about the charity, the support that's always available, and to get involved, visit: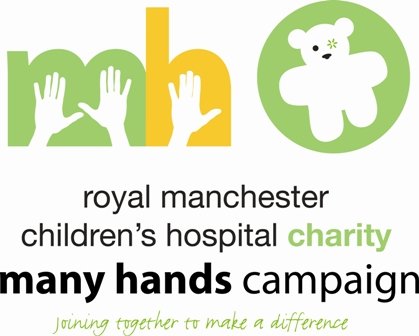 In 2017 we were delighted to take part in The Royal Manchester Childrens Hospital Many Hands Campaign.
Oue Team pitched to Theo Paphitis, in the Dragon's Den, and were delighted to win the overall campaign, raising over £5600 for the charity.
On World Gin Day we took our mobile bar and gin to London, on a Virgin Train, which helped towards the funds raised.
We also had a gin of the week, children's mocktail, and collected funds in the bar. We're really proud of what we managed to raise.
If you'd like to learn more, and get involved, visit: