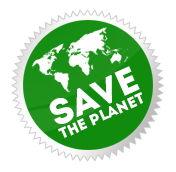 Here at Atlas Bar, we are continually looking for ways to help our environment
and cut down on needless waste.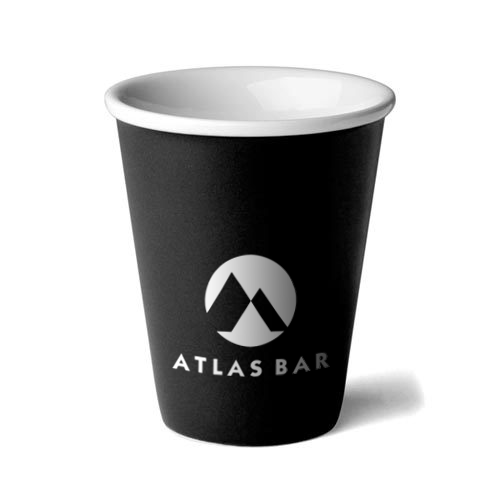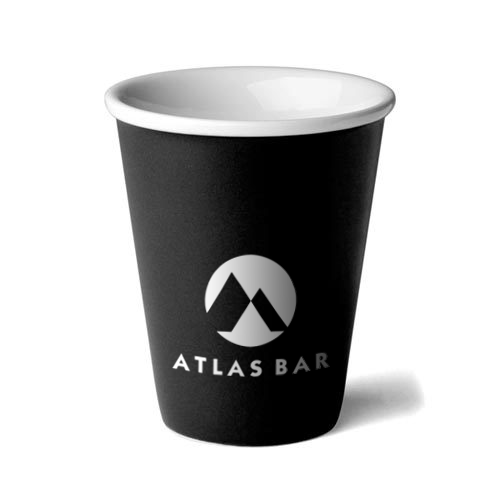 We have started working towards eliminating non-recyclable coffee cups.
If you purchase a re-usable cup from us, your first barista served, premium own blend, and freshly ground, coffee will be on us! Then your daily takeaway coffee will remain at £1 only, ALL DAY, every day, when you re-use your cup!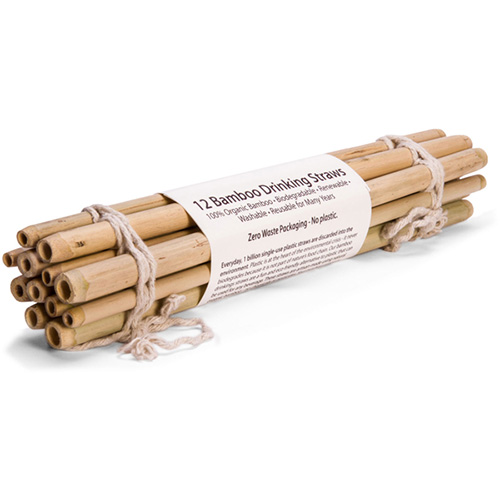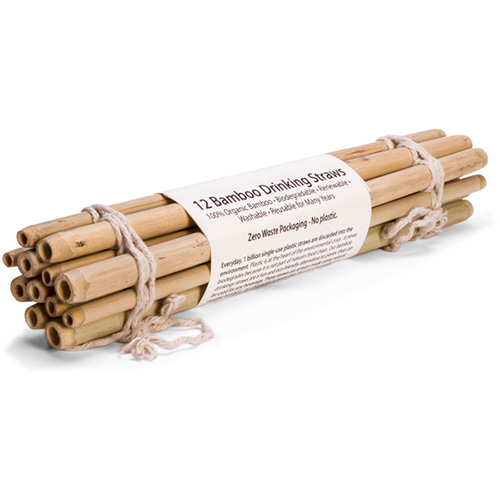 We are currently sourcing recyclable straws and have virtually eliminated straw usage. We currently only give straws out, on request.